Features
Web-To-Print Tool For Your Print Factory
Ezycreate gives your company the best, easiest-to-use, easiest-to-setup, and cheapest photo printing app. 
Choose from existing size templates or define your own for your print products.
Customize the colors available on the Ezydesigner admin module to match your store branding.
Lets your customers choose from a variety of paper options.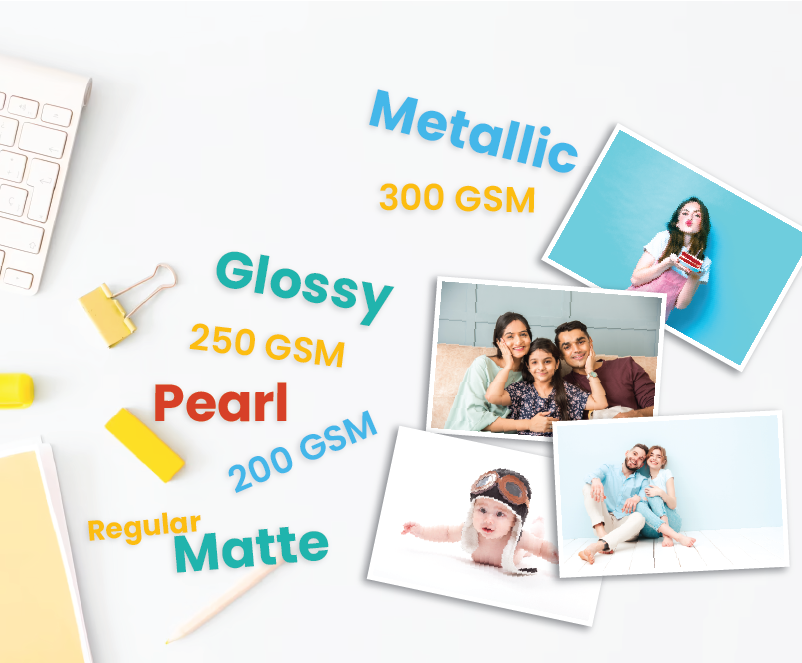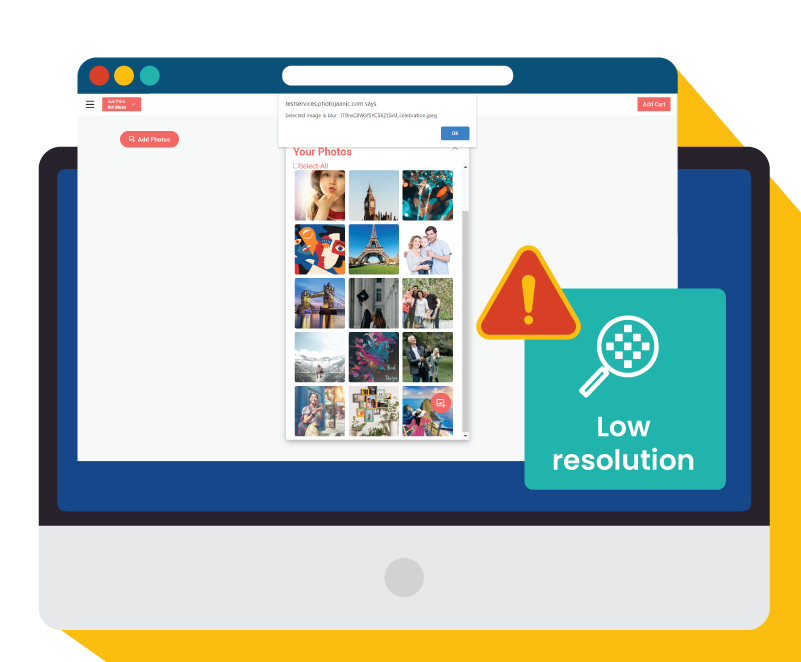 Low-Resolution Image Warnings
Ezycreate displays a "Blur Warning" if your customer uploads a low-resolution image to avoid imperfection.
You can freely add more templates under different themes in addition to the pre-defined template bundle.
You can easily Enable or Disable UI features for each product on the Ezycreate dashboard.
Ezycreate allows one to track the customers' orders in the dashboard right from designing to shipping.
Ezycreate accepts all local and international currencies worldwide.
Set Your Own Order Minimums
Ezycreate offers an opportunity to set the minimum number of orders required to process one order.
Ezycreate supports various languages, including French, German, Japanese, Bahasa, Hindi, Arabic, Korean, Spanish, and many others.
Begin your exploration real quick.
Frequently Asked Questions (FAQs)
Ezycreate offers photo prints – prints, square prints, mini prints, retro prints, photo magnets, and poster prints, for your clients to order. 
Yes, the design tool makes advantage of responsive web design (RWD) technology. This makes it easier for Ezycreate to automatically adjust to the screen size of the device in which you are using it. The tool quickly adapts to varied-sized monitor screens, laptop screens, mobile devices, etc.
No, we don't impose any additional fees on top of your monthly subscriptions and sign-up cost.  JUST ONE SUBSCRIPTION & NO HIDDEN FEES.
Ready to level up your printing experience? Reach out and let's chat.