Home
Photo Print App For Your Online Store!
Lets your customers place photo print orders via your website and print them without the hassle of emailing, etc.
Easy to set up, low cost, multilingual.
Web2Print Tool For Your Print Factory
Intended for PRINT FACTORIES with ready-to-use websites.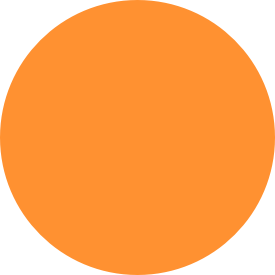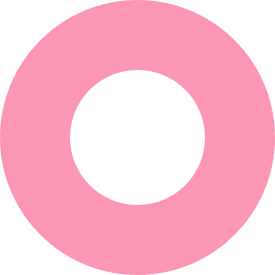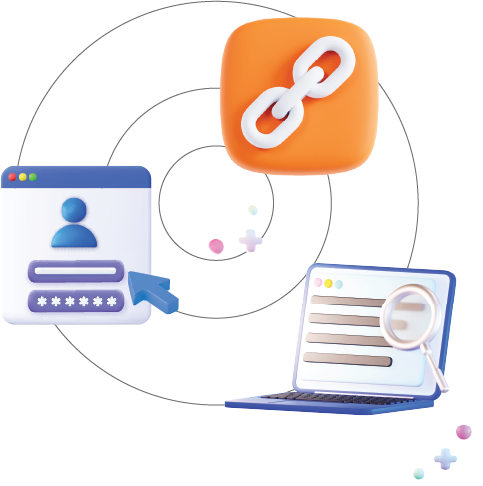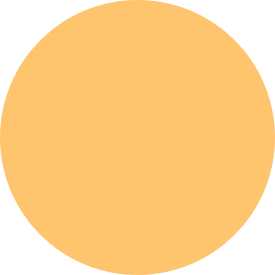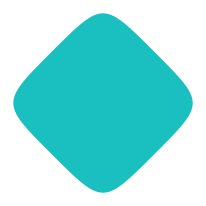 Customize Based On Your Printer - Set Up Your Own Sizes!
We offer a range of products for your customers to order.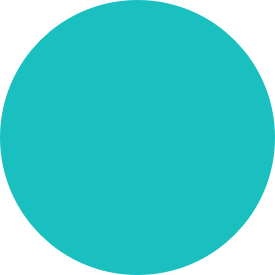 Ezycreate supports various languages, including French, German, Japanese, Bahasa, Hindi, Arabic, Korean, Spanish, and many others.
Frequently Asked Questions
Easy and simple designing tool! Creating photo products has never been this easier! There is a lot of time and effort getting saved, as the navigation is pretty clear and understandable from a user/customer point of view.
The Ezycreate tool has worked wonders for us and our customers! It has turned out to become one of our unique selling propositions.
Are you curious about Ezycreate? Reach out.​